As a company that has been in the fishing tackle industry for 12 years, we can ensure a solid supply chain and delivery time. You don't need to worry about the whole process of design, sample, mass production, packaging, transportation, etc., you just need to sit on a beach chair and enjoy sunbathing by the sea.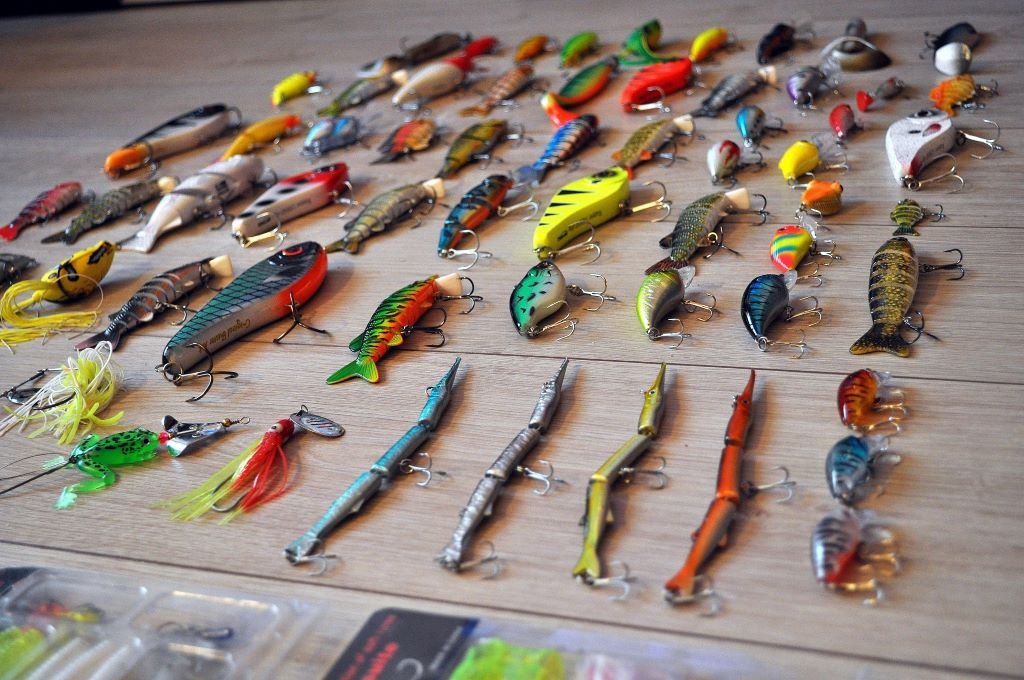 Our Efficient OEM Process To Help You Creating Amazing Fishing Lures
Curious About Our Capabilities? We're happy to show you.
Our factory is a modern and innovative enterprise integrating hard lure, soft lure, jigging lure, jig head design, development, and manufacture. The company's existing factory building is 9,000 square meters, and the lure test base is 50 acres. Up to now, we have more than 100 employees. Since the establishment, in line with the "four emphases" principle of attaching importance to safety, quality, talent, and innovation, relying on technological innovation to enable the company to develop rapidly, our fishing lure covers more than 150 cities across the country And exported to the United States, South Korea, Japan, Australia, Malaysia, Greece, Argentina and other more than 30 countries and regions.
Soft plastic bait is mainly made of PVC, TPR, or TPE. It uses its soft characteristics to imitate underwater creatures that often appear at the bottom. So, there is much lifelike soft bait appearing. In addition to personal preferences, the color can also change in different weather or watercolor. For example, when the fish is active in the morning or dusk, you can choose a brighter soft bait. This is the same as the criteria for hard bait. To attract more fish, someone adds spices and fluorescent powder to the soft bait, providing a variety of fine choices for soft bait fishing.
Soft lures are usually used with jig heads. By choosing jig heads of the same shape and different weights, you can bring surprises.
The biggest difference between hard and soft bait is that it has different swimming layers and is suitable for open waters. Most of them are made of ABS or metal material, and the appearance is hard. Usually, the packing will indicate that it will be suspended in the water after sinking or will sink in the water. After knowing the parameters, you must understand the object and the habit of the fish to distinguish the lure's diving depth and swimming posture and then make different swimming movements to lure the fish by the angler's bait-shaking skills. Common hard baits are Popper, Crank, Minnow, Pencil, Spinnerbait, Spoon, and Vib.