Welcome to Yangzhou Terminalpro Imp.& Exp. Co., Ltd, We are a reliable supplier of terminal tackle and fishing accessories. Our products are already being exported to a number of countries, including the UK, USA, Brazil, France, Italy, Germany, and Russia. We are always working on bringing some improvements to help fishermen get a better experience and make the work of fishing easier for fishermen.
We offer a wide variety of terminal tackle and fishing accessories. Products range include fishing hooks, swivel&snap, weight sinker, fishing lure, wire leader, fishing tools, and much more is being made in the factory under the supervision of specialists. The products that are made here go through a quality check to ensure that they are sturdy enough to bear the force of aqua monsters and good enough to last for a long time. Once we are certain that our products are good enough to serve you for a long and are not easily breakable by fish, we forward them to the markets.
Quality is our first priority. We hope to provide more quality fishing accessories throughout recreational fishing (sports fishing) and commercial fishing. It's a goal, and we're moving in that direction.
Give us your need as specific as possible, and leave the rest to us for processing. I'm sure it's a good start between us.
Keep Moving!
Legal Registration Certificate
To help customers understand us more visually, some photos of our factory are listed here, where you will see our production equipment and production process. Through these pictures, customers can have a clearer understanding of where each product comes from.
Swivel & Snap Production Equipment
Fishing Hook Production Equipment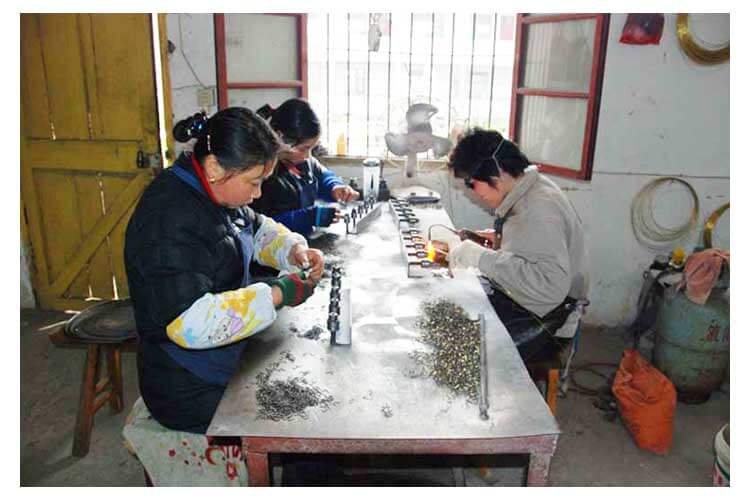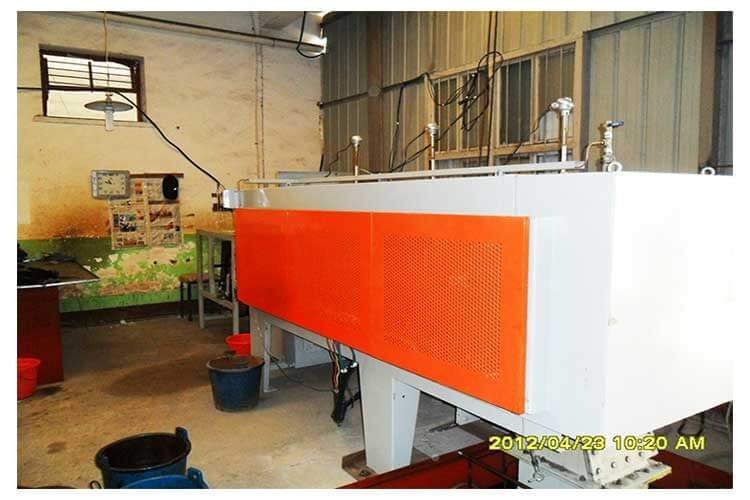 A Young And Passionate Team
Our #1 priority is you, the customer. We believe in our products and hold ourselves to the highest standards. We truly care about you as much as you do, which is why we offer the best support in our industry. In addition, we constantly search for ways to improve the quality of our fishing tackle products, while providing them at the competitive prices. All of our cooperative factories have more than ten years of production experience, ensuring that they can meet the various needs of our customers. Looking forward to working with you, giving us a chance, we will not let you down.